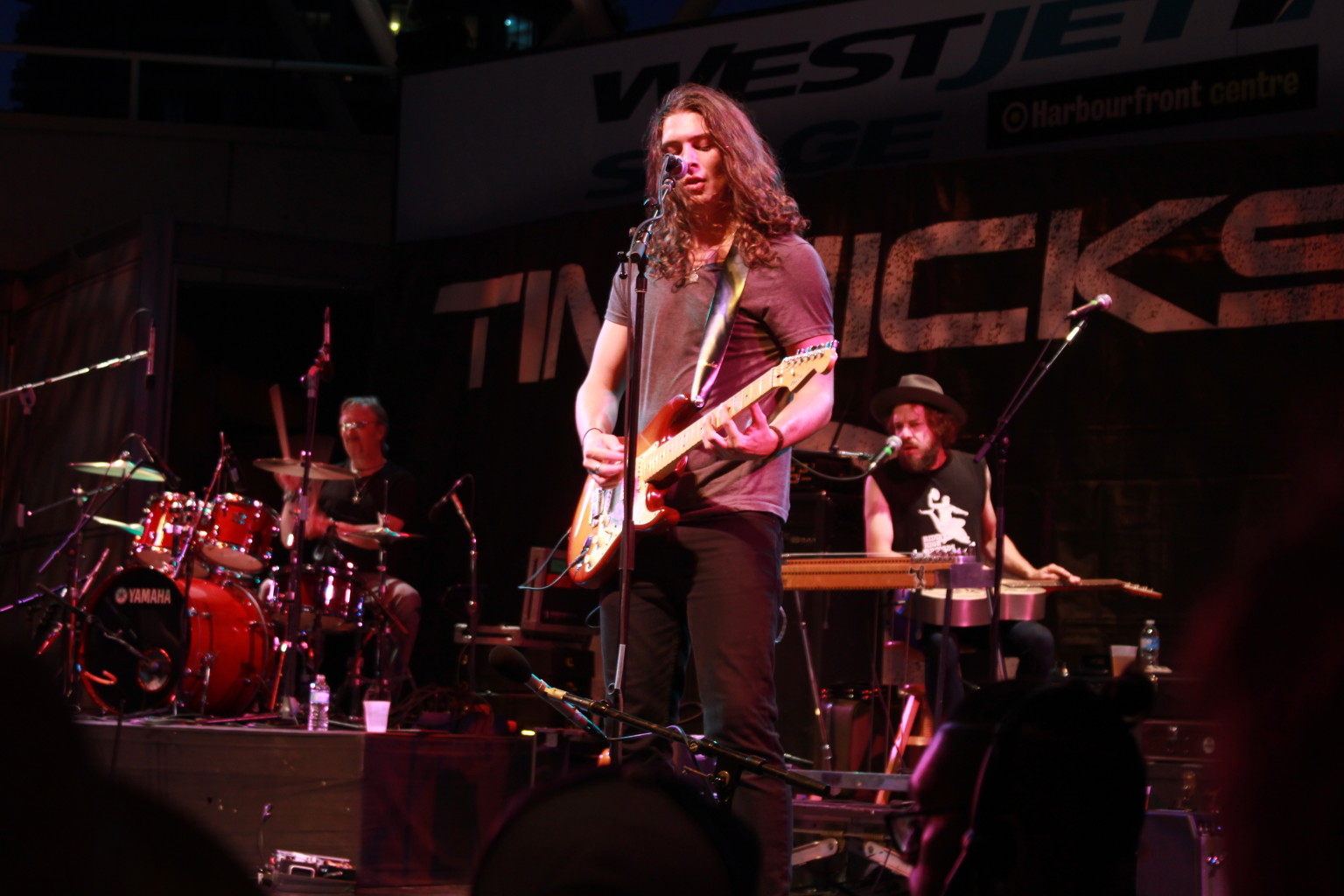 Tim Hicks band open air concert during Pan Am Games in Toronto, July 2015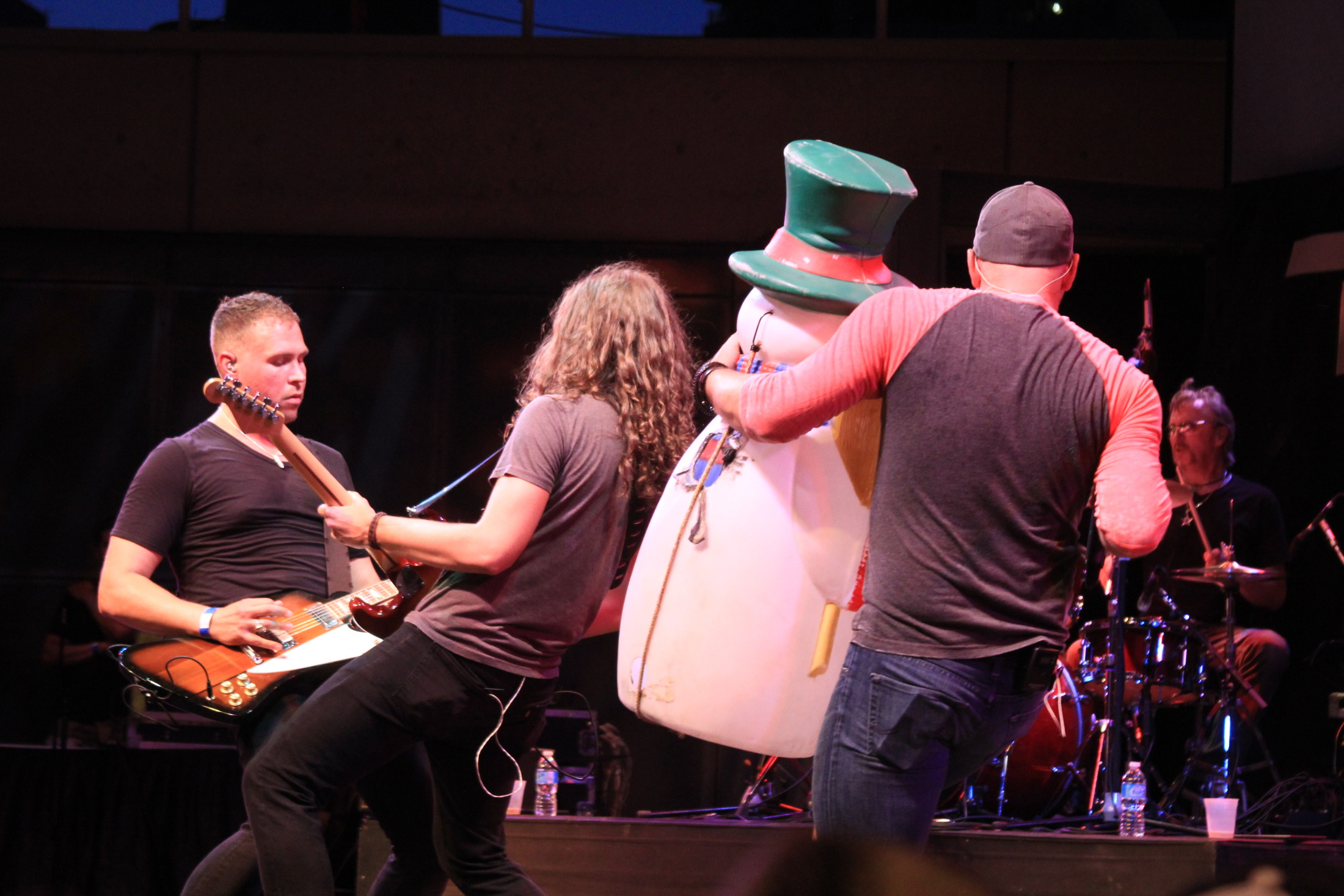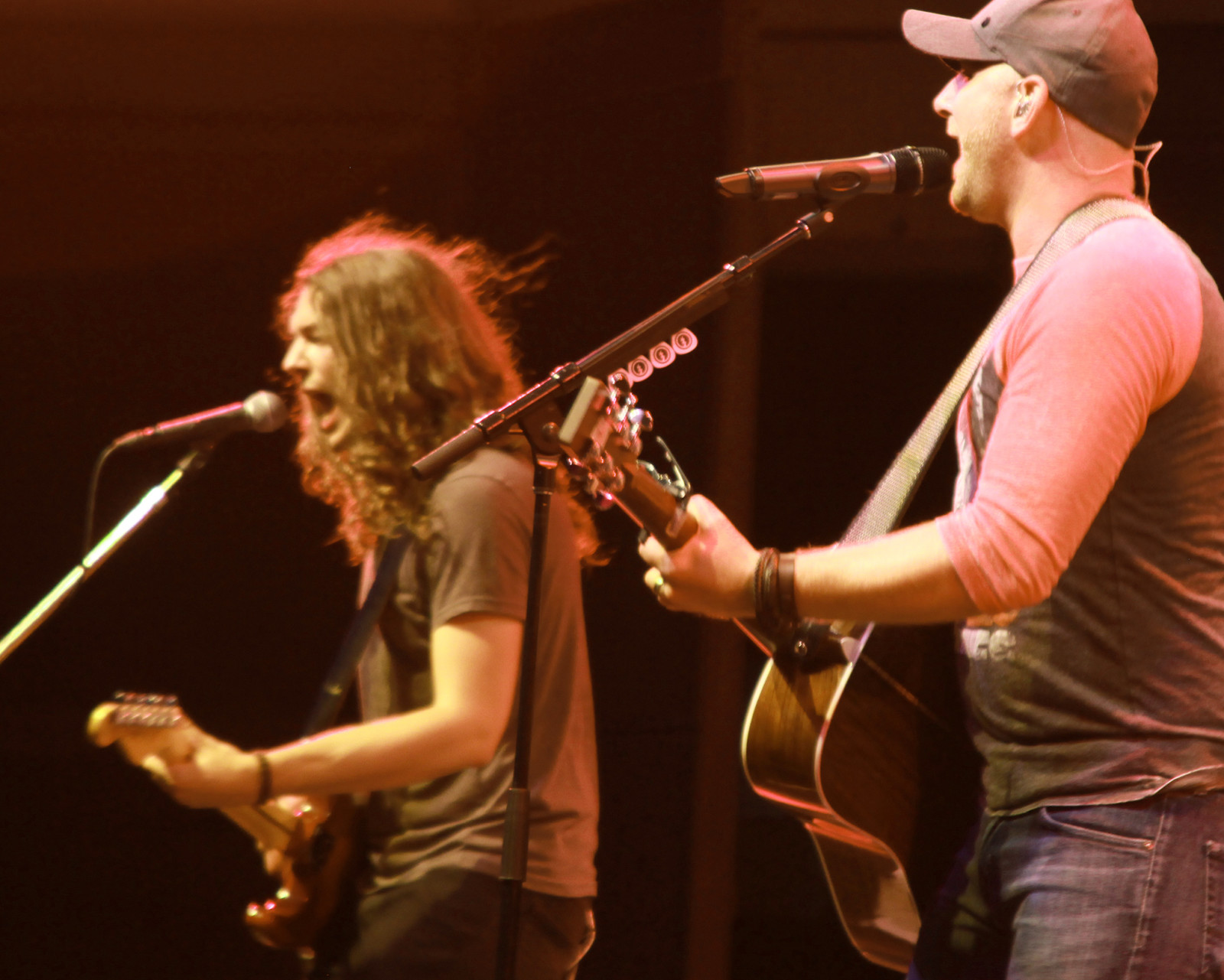 Graham texted about "WAYNE" guitar after  he came back from the tour: " Hey Sash, I have been having a blast with your guitar. It is definitely a great sounding instrument! " 
Graham Mallany / CCMA Award winner, lead guitarist for Tim Hicks band /.
INFO: Two time JUNO Award nominee and 2014 CCMA Award winner for Rising Star, Tim Hicks has cemented his status as one of the biggest breakout Canadian country music acts seen this decade. Hicks boasts five Top 10 singles, nearly 4 million YouTube hits, two JUNO Award nominations, and a fourth Gold-certified single fueled by the anthem, "Here Comes The Thunder". In 2013, Hicks became the highest selling digital Canadian Country Artist of the Year for his debut album "Throw Down", as well as the Most Played Debut Artist overall at Country radio. Hicks' sophomore album, "5:01" debuted at #1 on the SoundScan Country Album sales chart last August (2014), making this his first #1 country album and paving the way for an undeniably huge year in 2015.
You can see this amazing Canadian band in action on 

Youtube

. 

Here we placed just one video from their Youtube channel so can enjoy it now.