The sound of electric guitar depends on the gear you choose, therefore SASH can offer some innovative products in this department as well.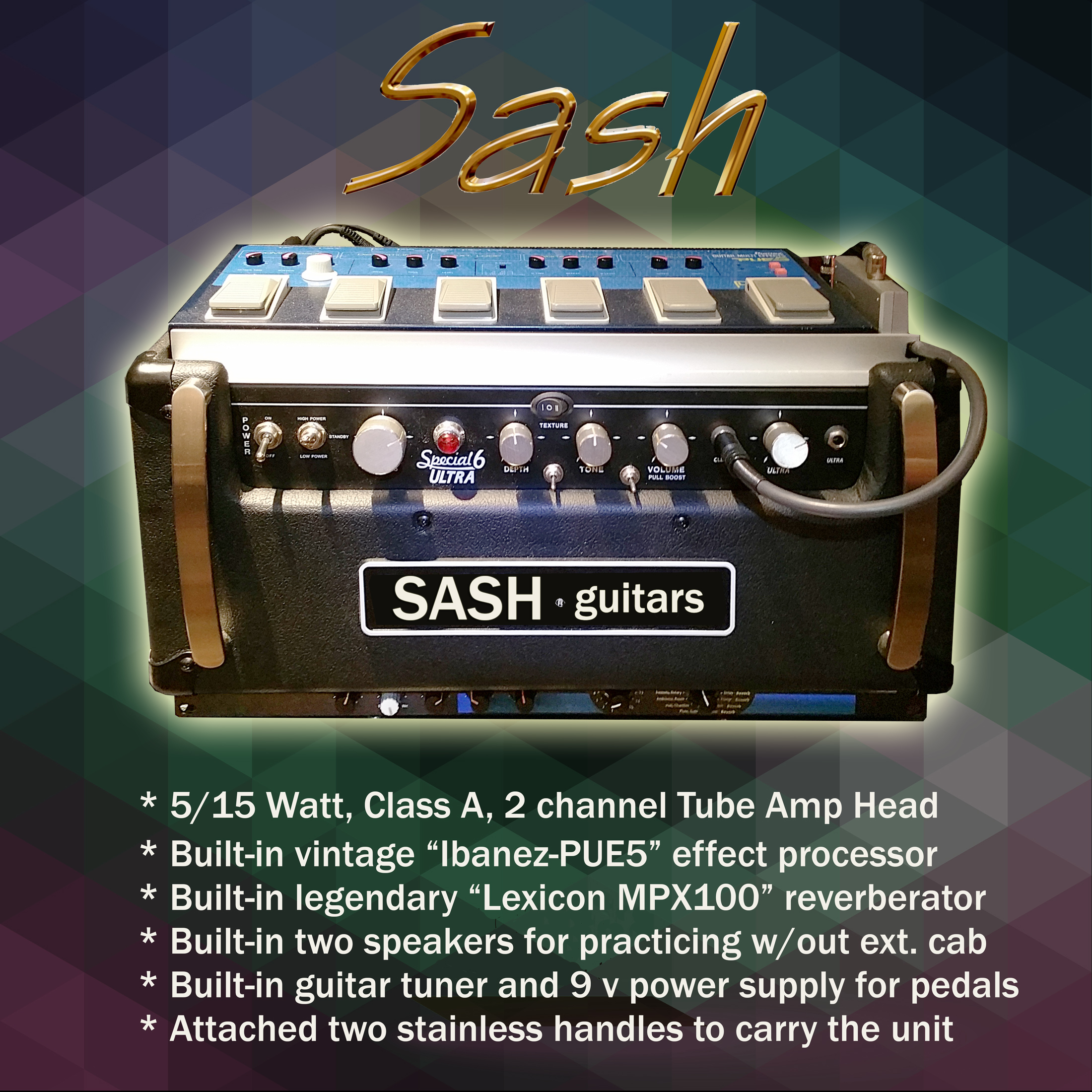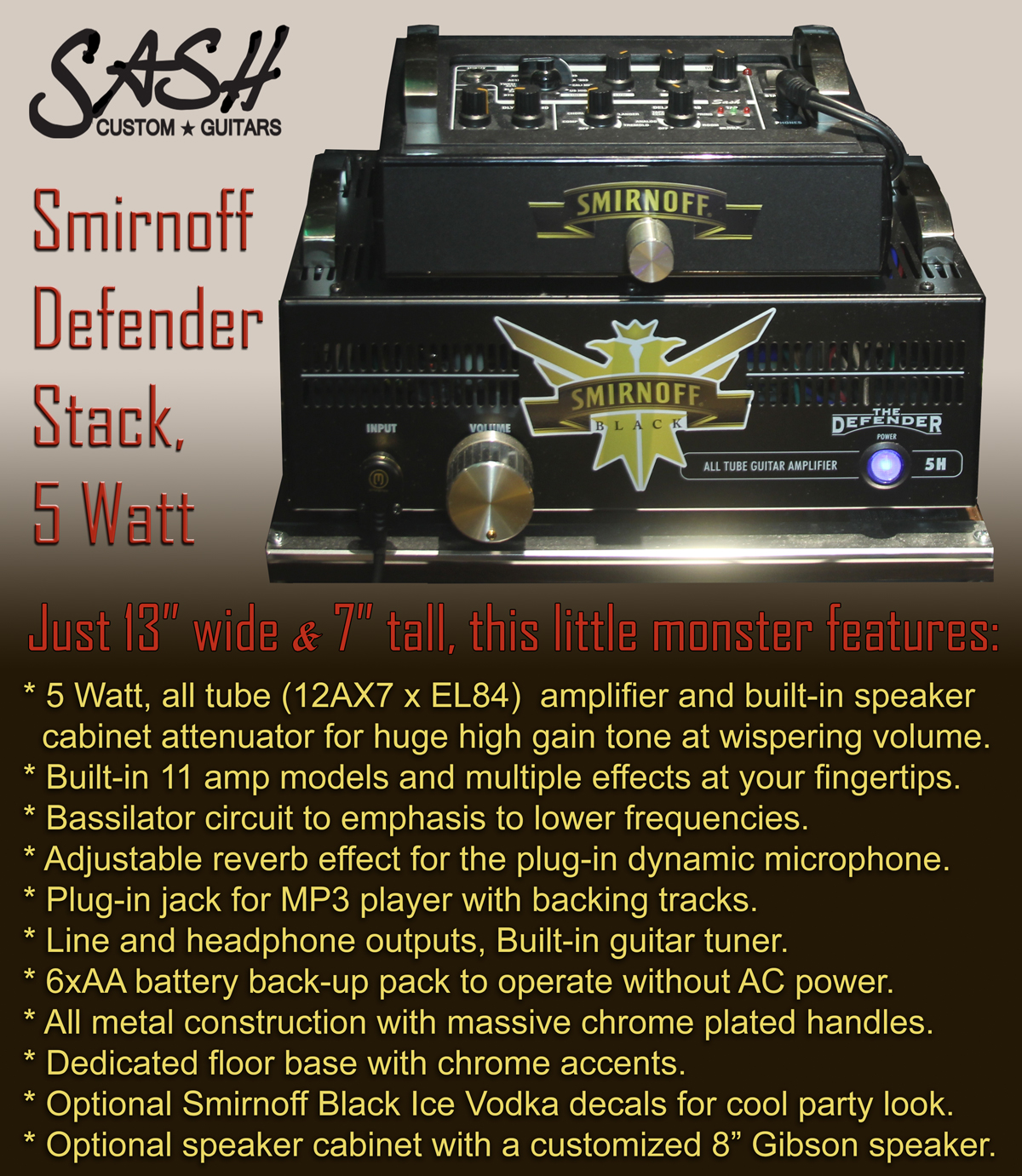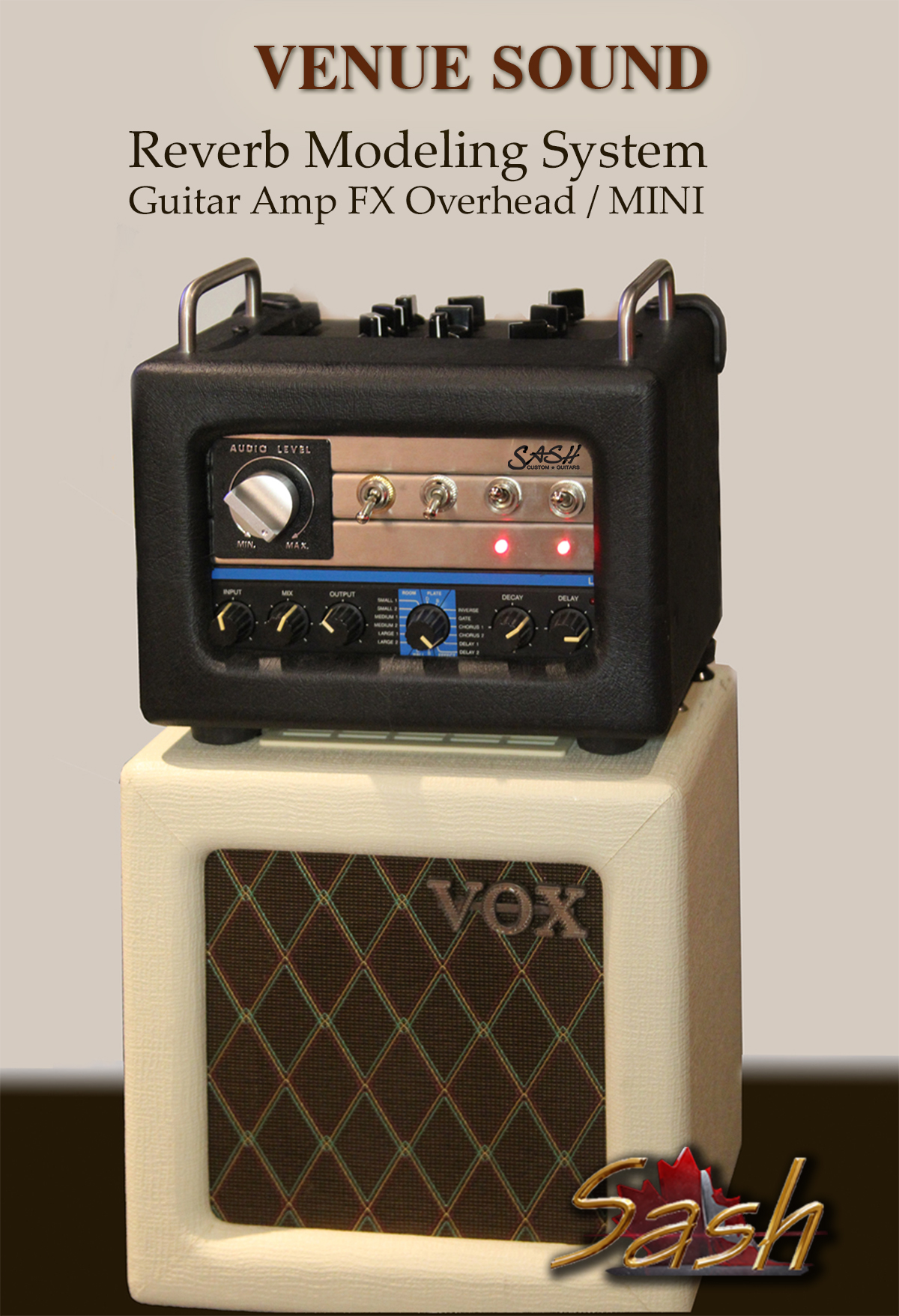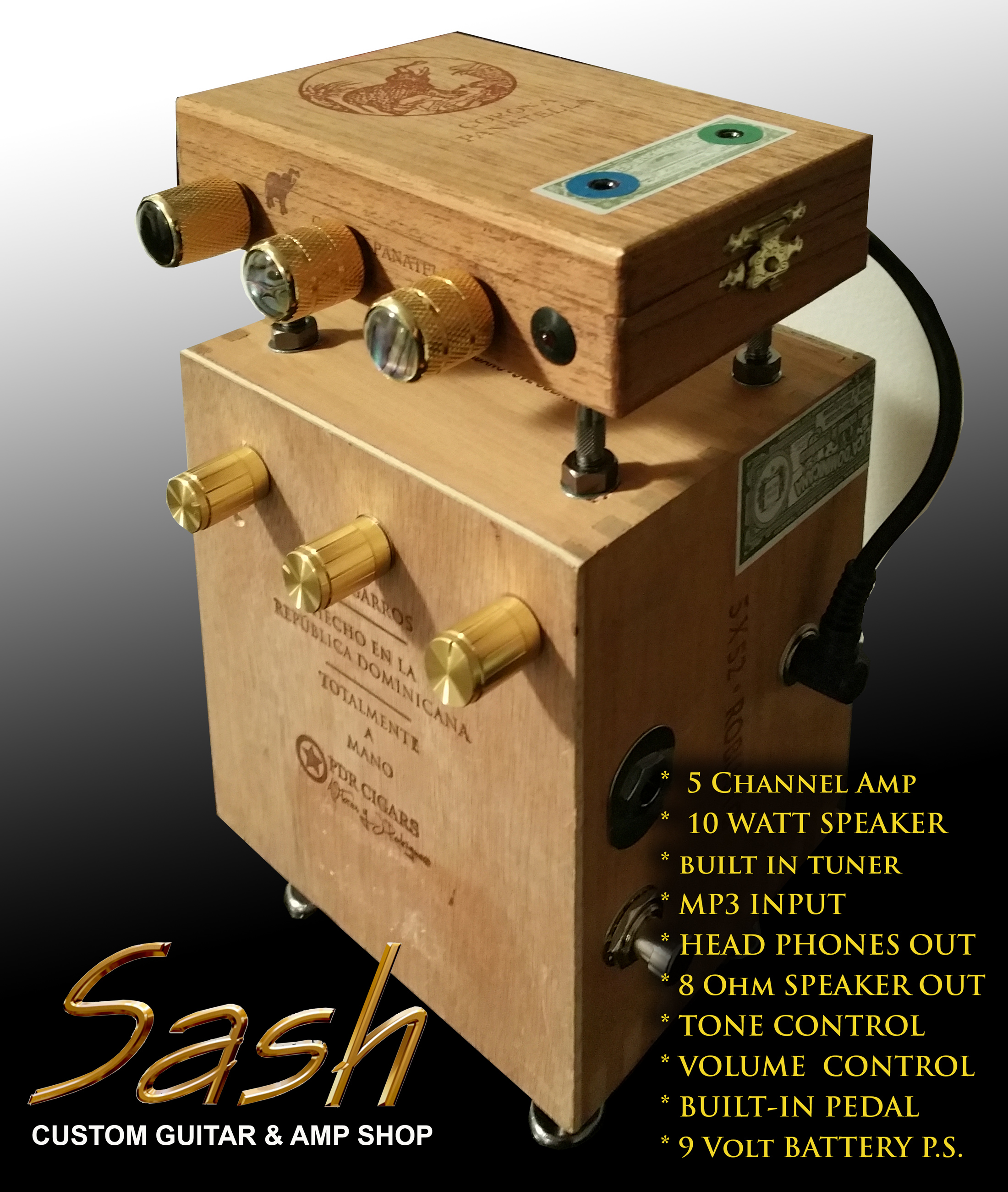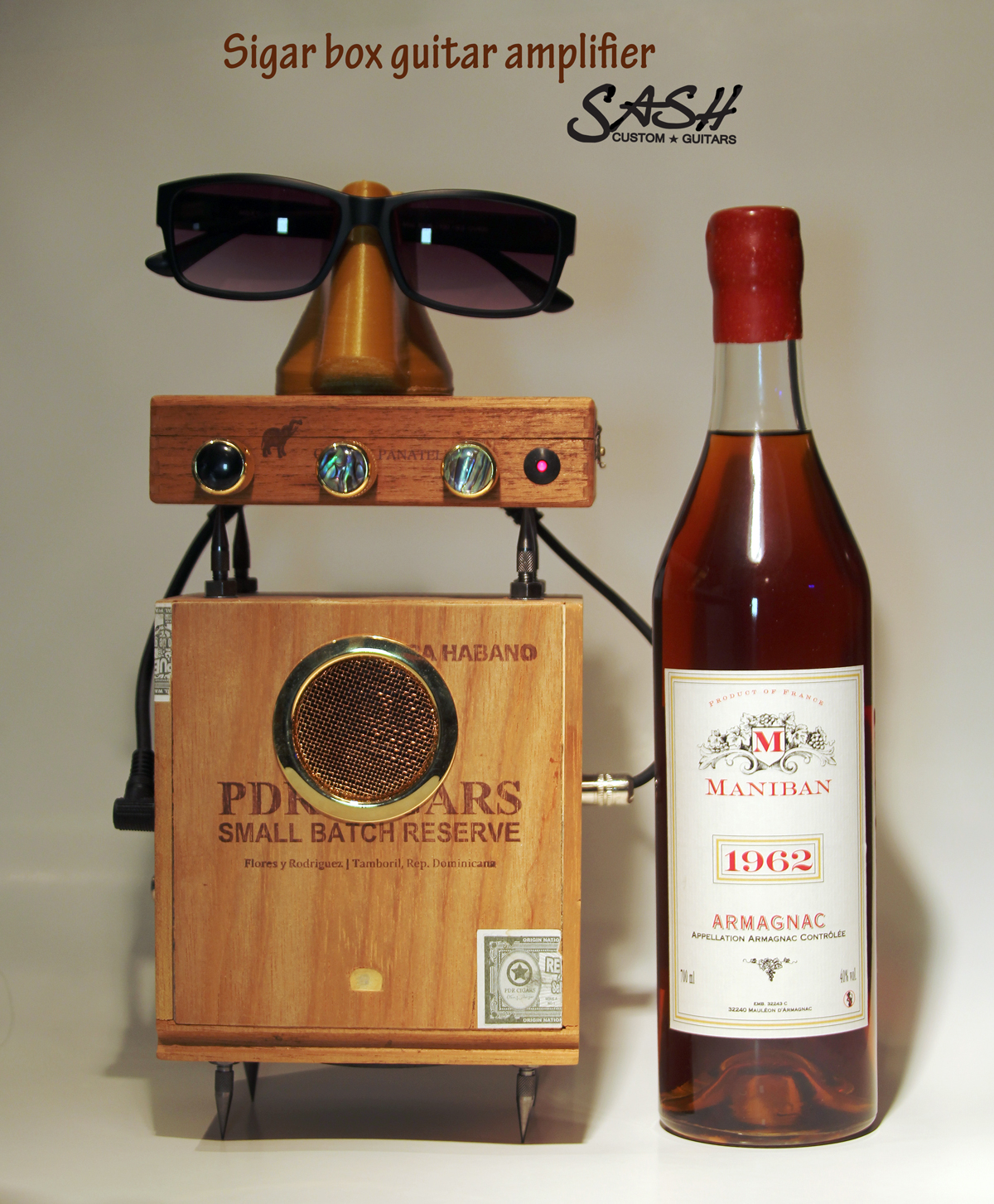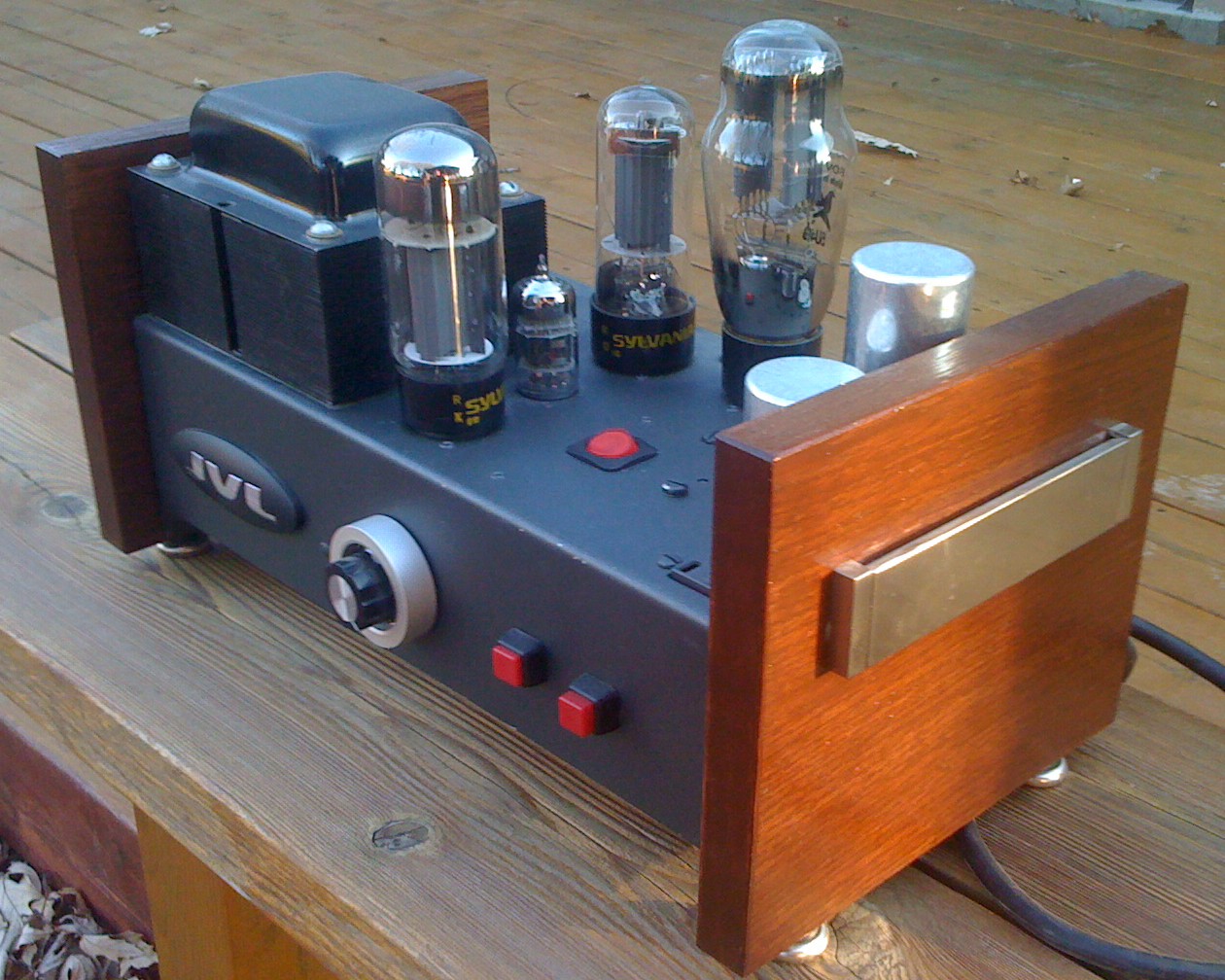 SASH tube amplifiers (model "JVL") sold to the U.S.A. customers.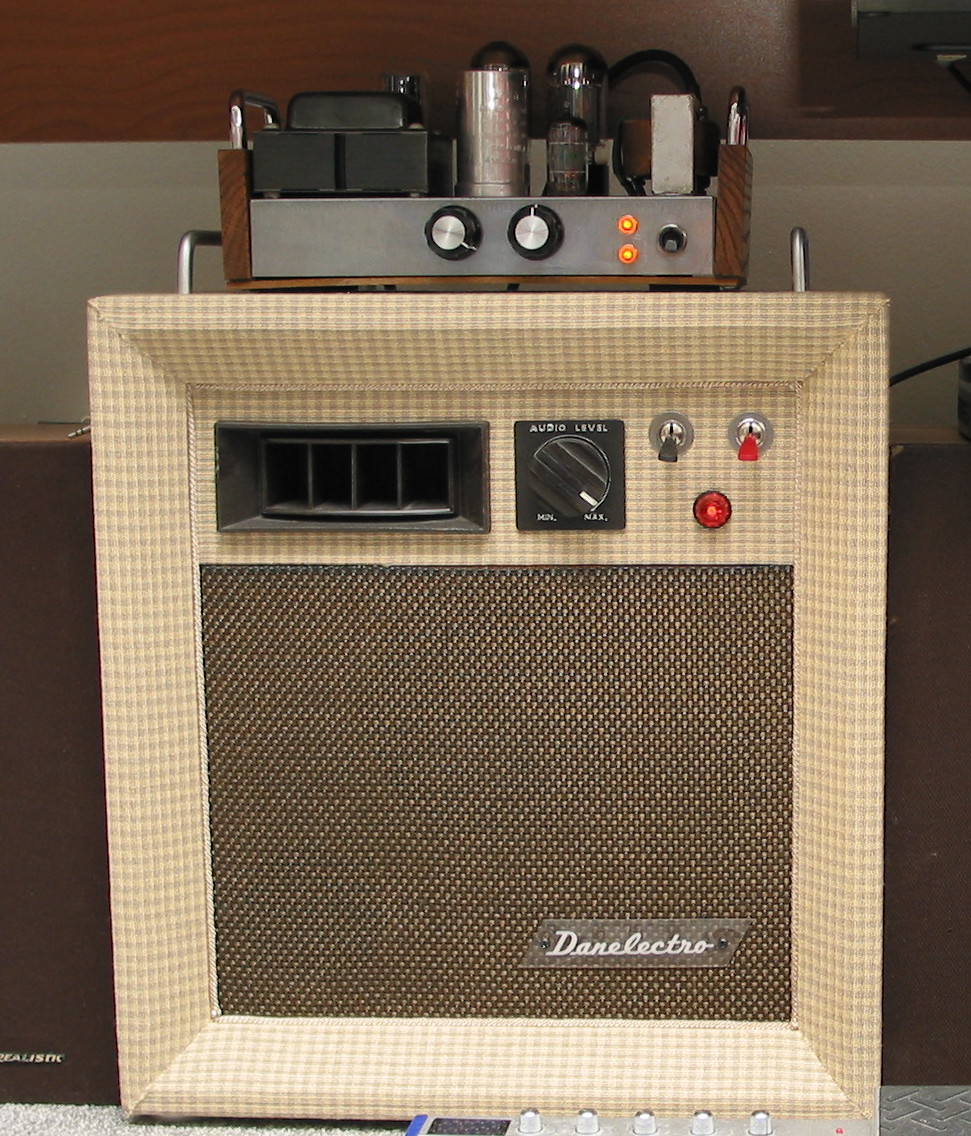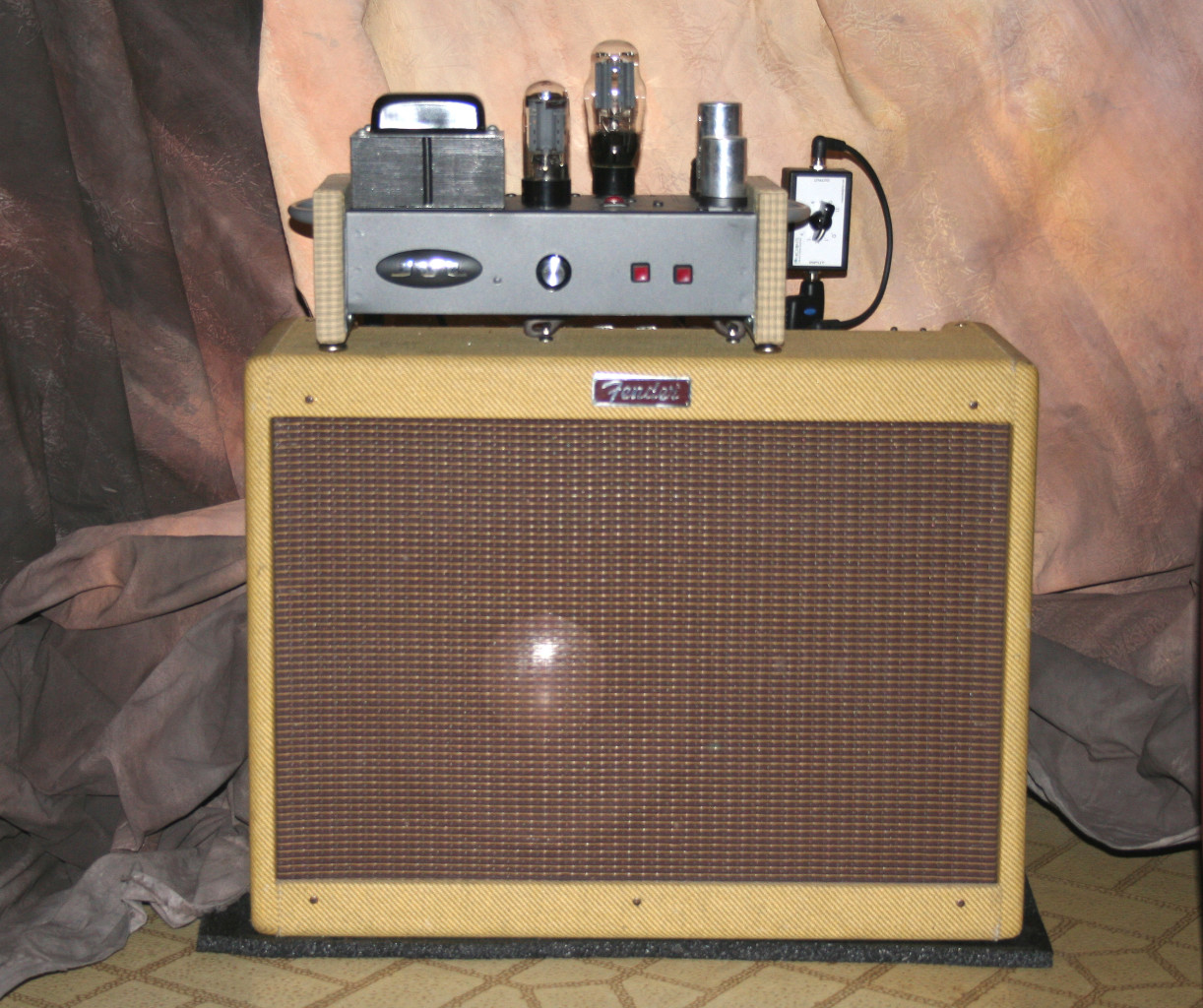 Vintage tube amplifiers got new life, look, and features. Sold to Japan and U.S.A.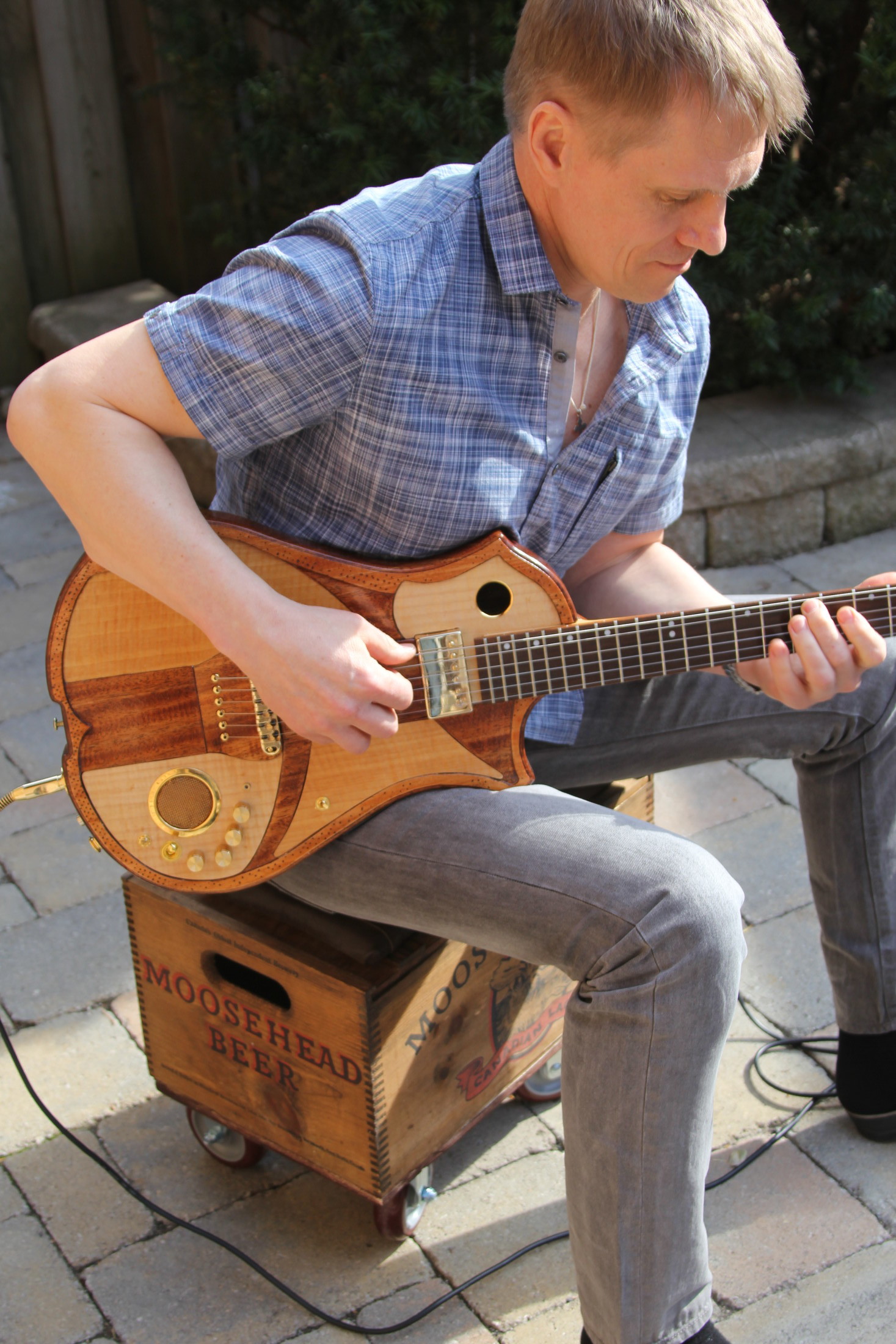 In spring of 2014 Andrei Pestov was invited to test our new "HAYDEN" model guitar. It was a nice sunny day, so we proposed to do a jam session on patio, far away from any power sources.
In order to best demonstrate all the features of our "HAYDEN" guitar  which already has a built-in two channel amplifier and a speaker, we built a very special battery powered  amplifier out of a vintage solid wood "MOOSEHEAD BEER" box.
The box itself is a very hard to find item from the late 70's, when the most famous  Canadian beer started being exported to the USA. We were lucky to obtain this beer box in perfect condition with all the original artwork still on it.
In our custom shop, we made it a very versatile guitar practicing and jamming station. Since it all works on batteries you can take this anywhere... just plug-in a few guitars, add a microphone, and with the options included below, you have a band ready jamming station on a go.
Main Features of the "MOOSEHEAD BEER BOX" self-powered amplified bench:
Swivel caster wheels and a very comfortable leather seat (that's important!),

Built-in 6" speaker to plug into the powered output of our  

"HAYDEN"

guitar,

Line input for a second guitar which is amplified up to 5 Watts into the second b

uilt-in speaker (8" Vintage Gibson with custom 

Hemp Cone), 

Built-in 11 channel "VOX" modelling amplifier powered with 6 AA batteries (5 Watt),

Built-in adjustable drum machine and FX processor,

Built-in microphone input with WET effects, extra built-in linear input for a keyboard,

Built-in STEREO input for a MP3 player, add-on Blu-Tooth for smartphones or 

tablets,

Powered output for the headphones, and much more.    

         
No wonder this "MOOSEHEAD BEER" box is Andrei's favorite practicing amp, and even Wayne DeAdder found this battery operated amp very cool (see below).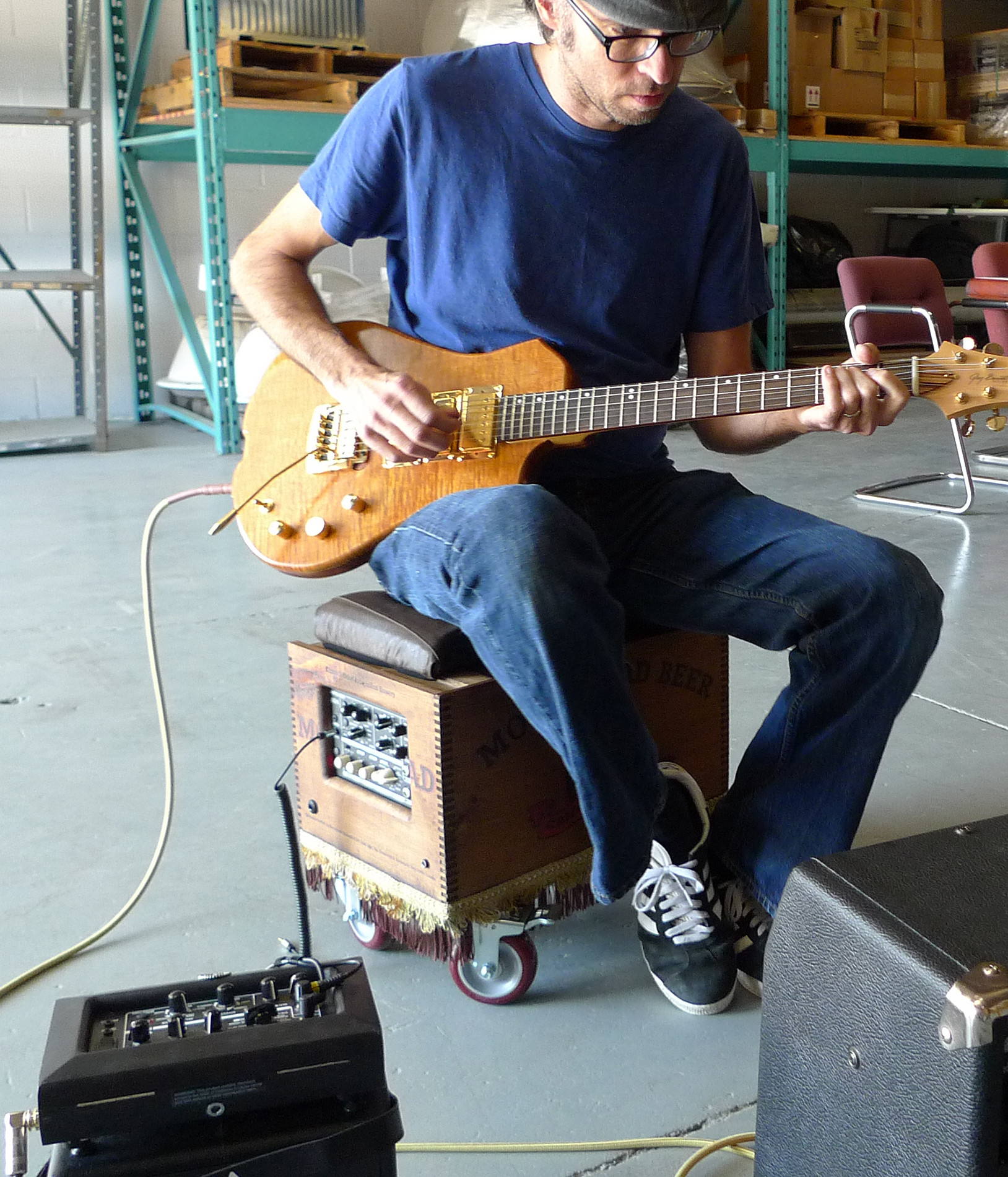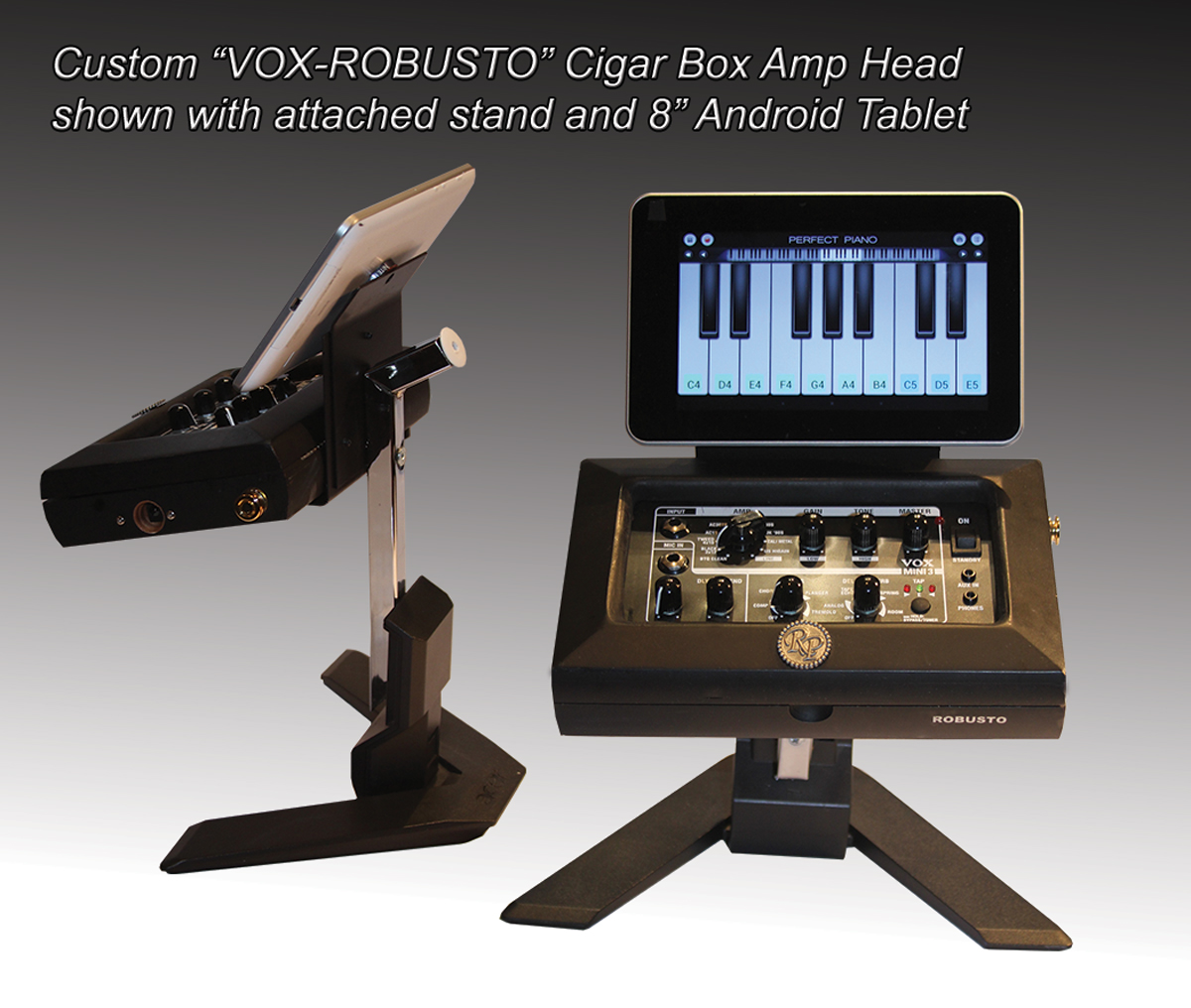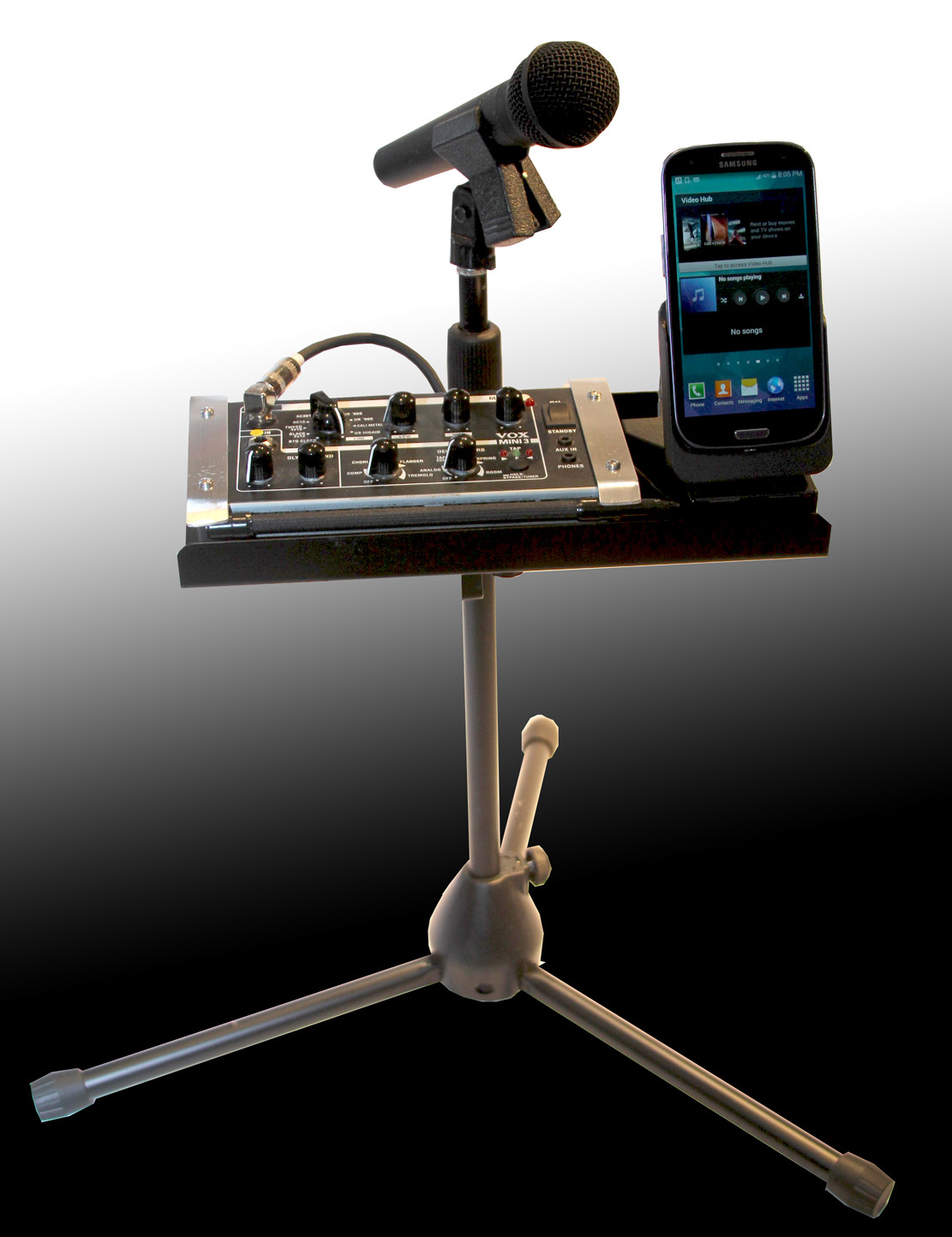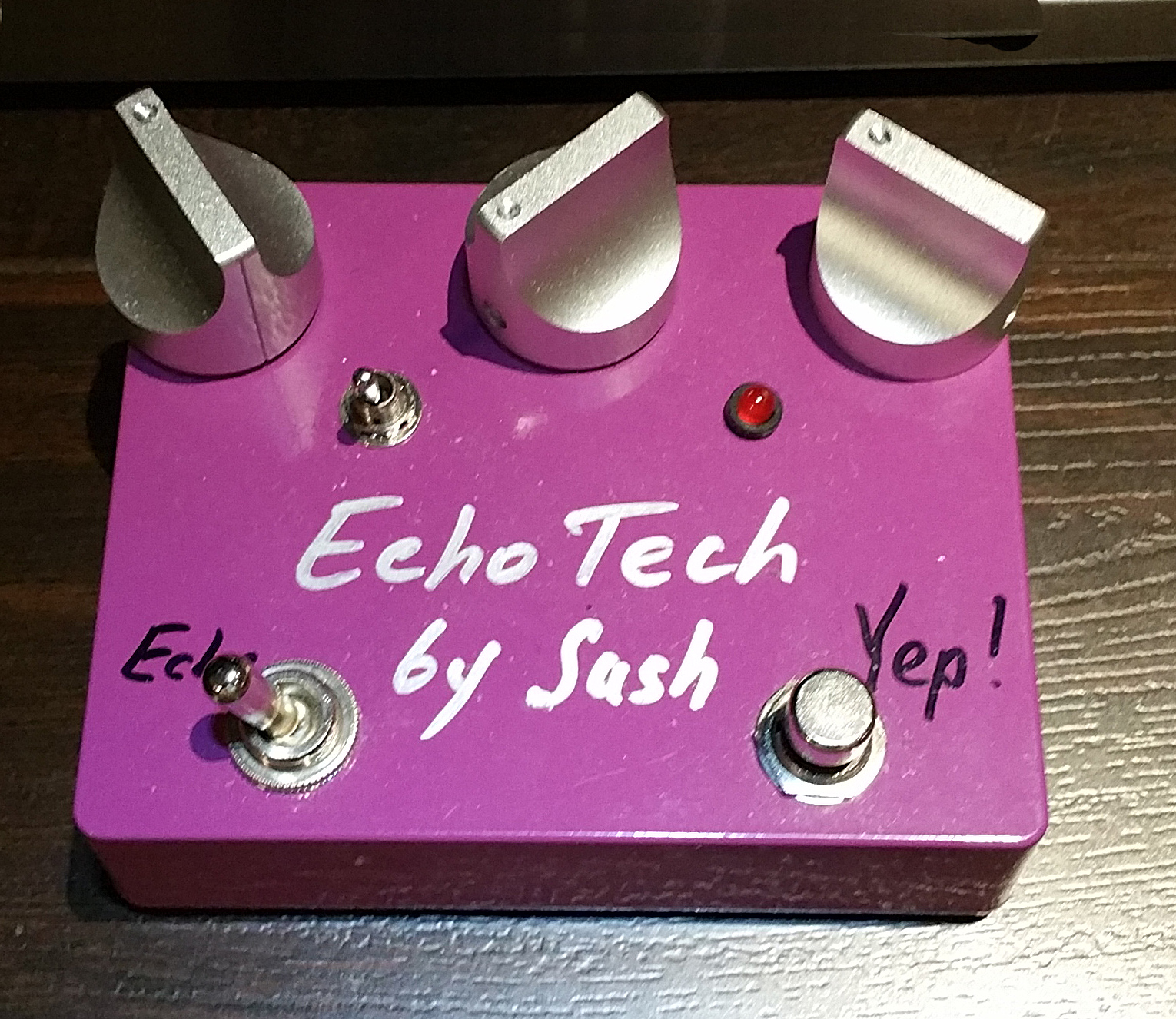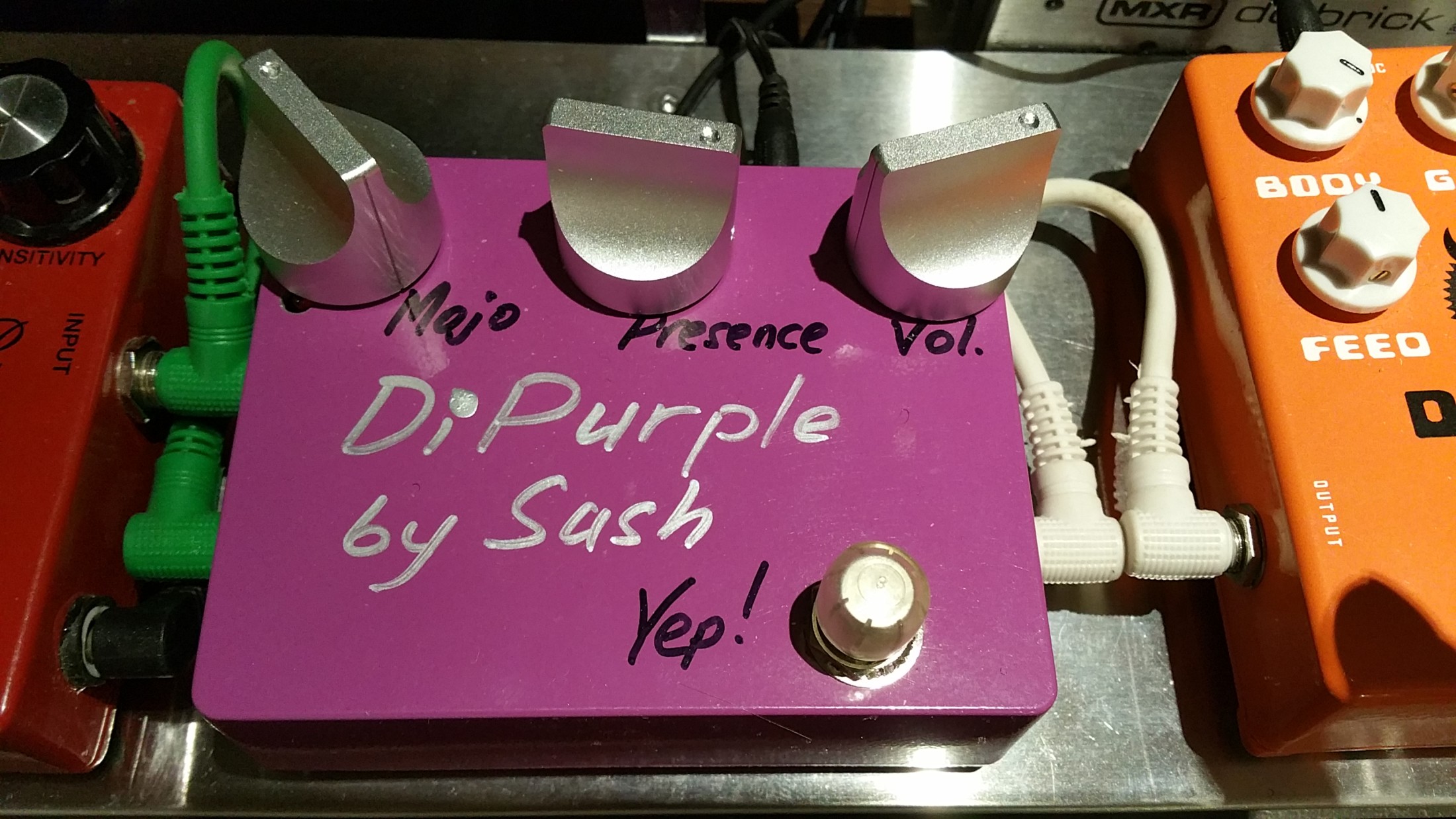 Custom pedals built from boutique PCB boards, enameled Hammond boxes with added oversize solid aluminum knobs and extra features.